Packages for Personal Branding Portraits
make your choice
The Refresh Session - 295€
- 1 hour photoshoot (single person)
- 2 outfit changes
- 25 professionally edited photos
- Web + High res images
- Beautiful online gallery
- Images are delivered within 1 week
*excluding transport costs
The Ultimate Branding Experience - 345€
- 2 hours photoshoot (singles person)
- Unlimited outfit changes
- 45 professionally edited photos
- Web + High res images
- Beautiful online gallery
- Images are delivered within 2 weeks
*excluding transport costs
My Dream Team & Me - 395€
- 2-2.5 hours photoshoot (group, up to 5 people)
- 2 outfit changes
- 60 professionally edited photos
- Web + High res images
- Beautiful online gallery
- Images are delivered within 2 weeks
*excluding transport costs
Packages for Lifestyle Portraits & Family Sessions
make your choice
Portrait package - 295€
- 1 hour photoshoot (single person)
- 2 outfit changes
- 25 professionally edited photos
- Web + High res images
- Beautiful online gallery
- Images are delivered within 1 week
*excluding transport costs
Family package + Lovestory - 345€
- up to 2 hours photoshoot
- 45 professionally edited photos
- Web + High res images
- Beautiful online gallery
- Images are delivered within 2 weeks
*excluding transport costs
Your Event - 525€
- Up to 3 hours photoshoot
- 70 professionally edited photos
- Web + High res images
- Beautiful online gallery
- Images are delivered within 2-3 weeks
*excluding transport costs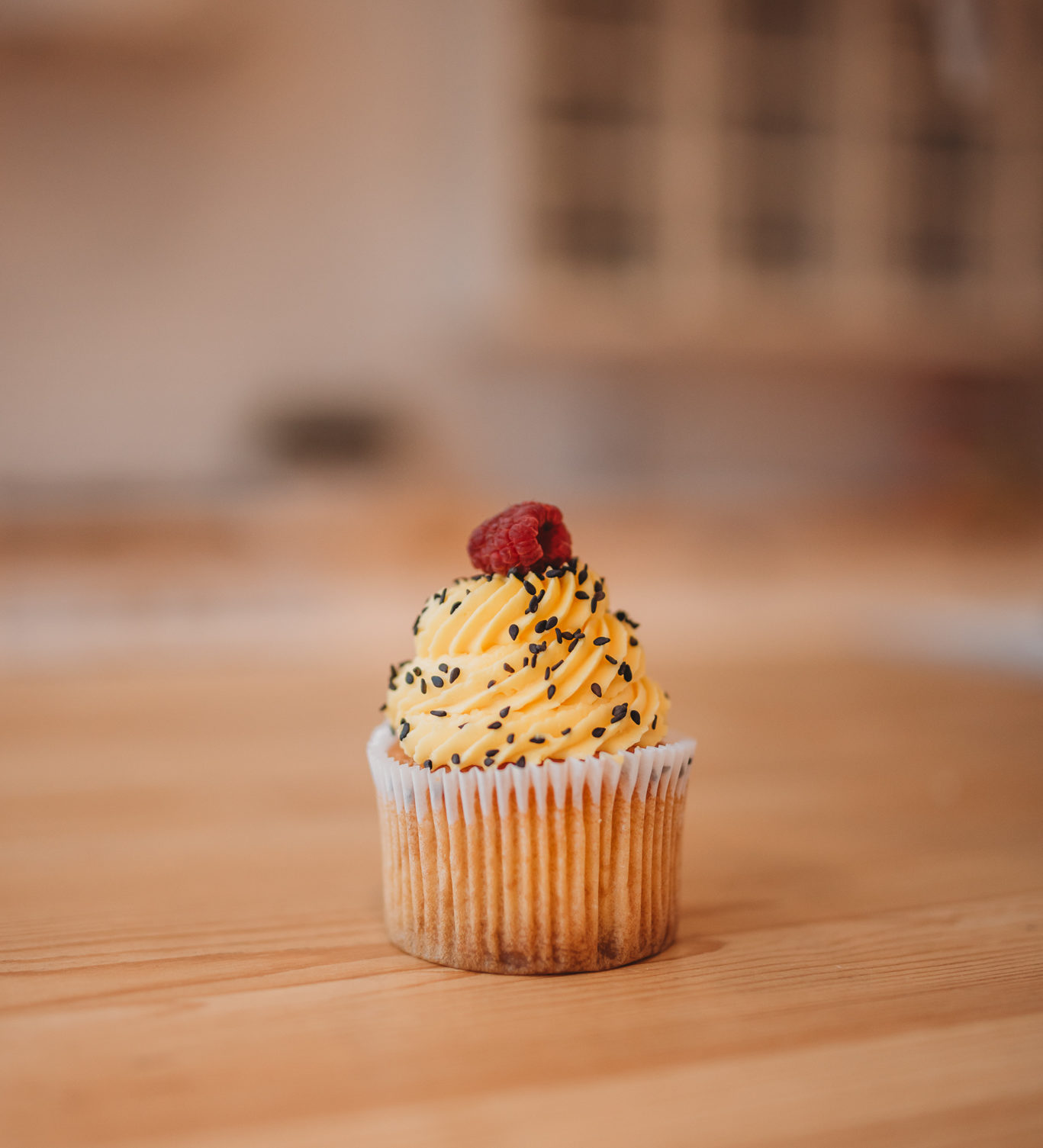 QUESTIONS & ANSWERS ABOUT THE PACKS
What if I would like more images than the amount included in the package?
Perfect, don't worry! You will have the possibility to purchase more photos once you are viewing your gallery.
How long in advance should I book my session?
I advise you to book your session at least one month in advance to be sure I can find a free spot for your beautiful project on my agenda. But if you have an urgent session that needs to happen, contact me and we will find a solution!