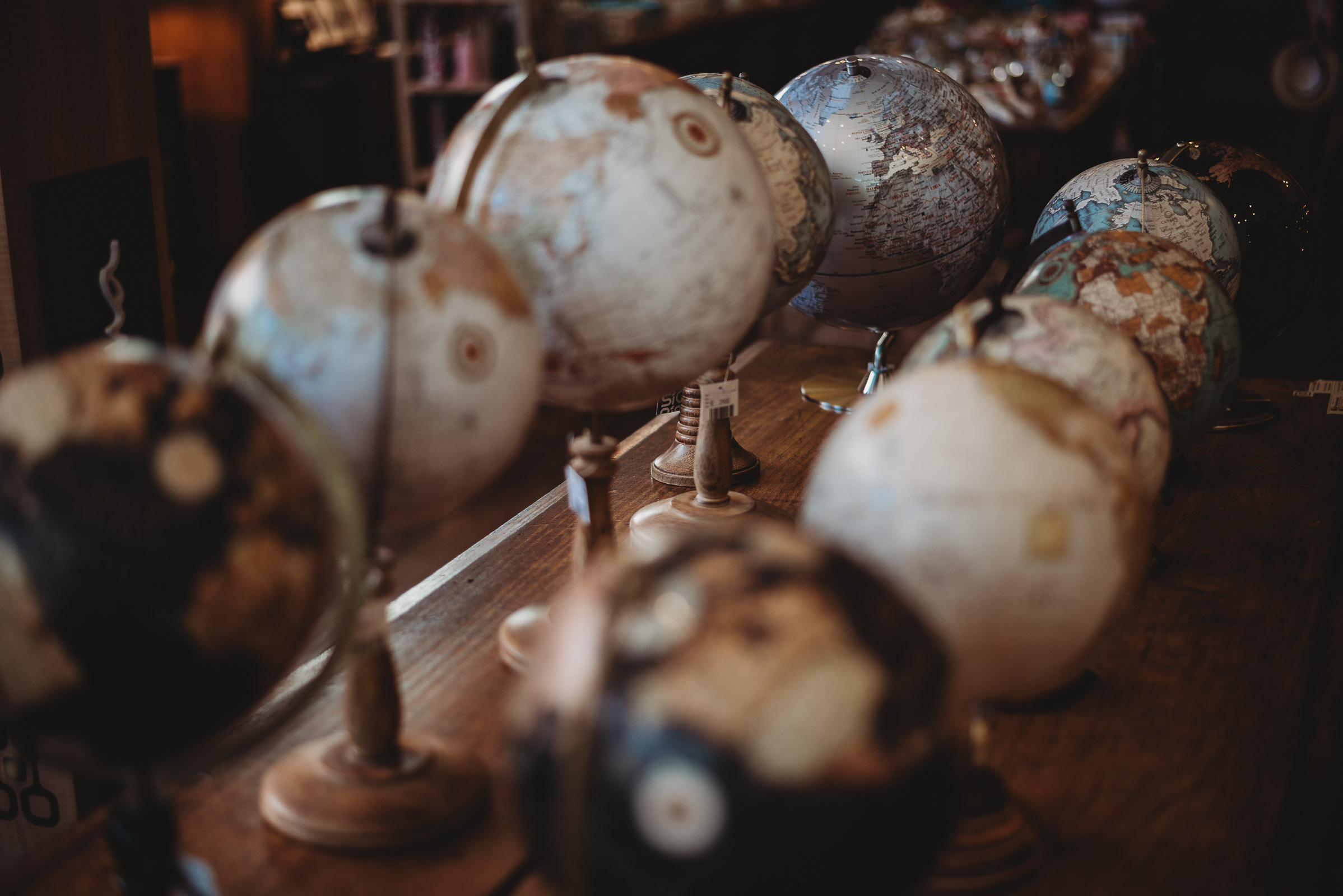 Since childhood, I have been passionate about photography and now I have turned this passion into a profession. Today I am a lifestyle photographer based in Belgium, often present in Barcelona, and available for inspiring projects all around the world.
STORY OF A CRAZY TRAVELER AND A PASSIONATE PHOTOGRAPHER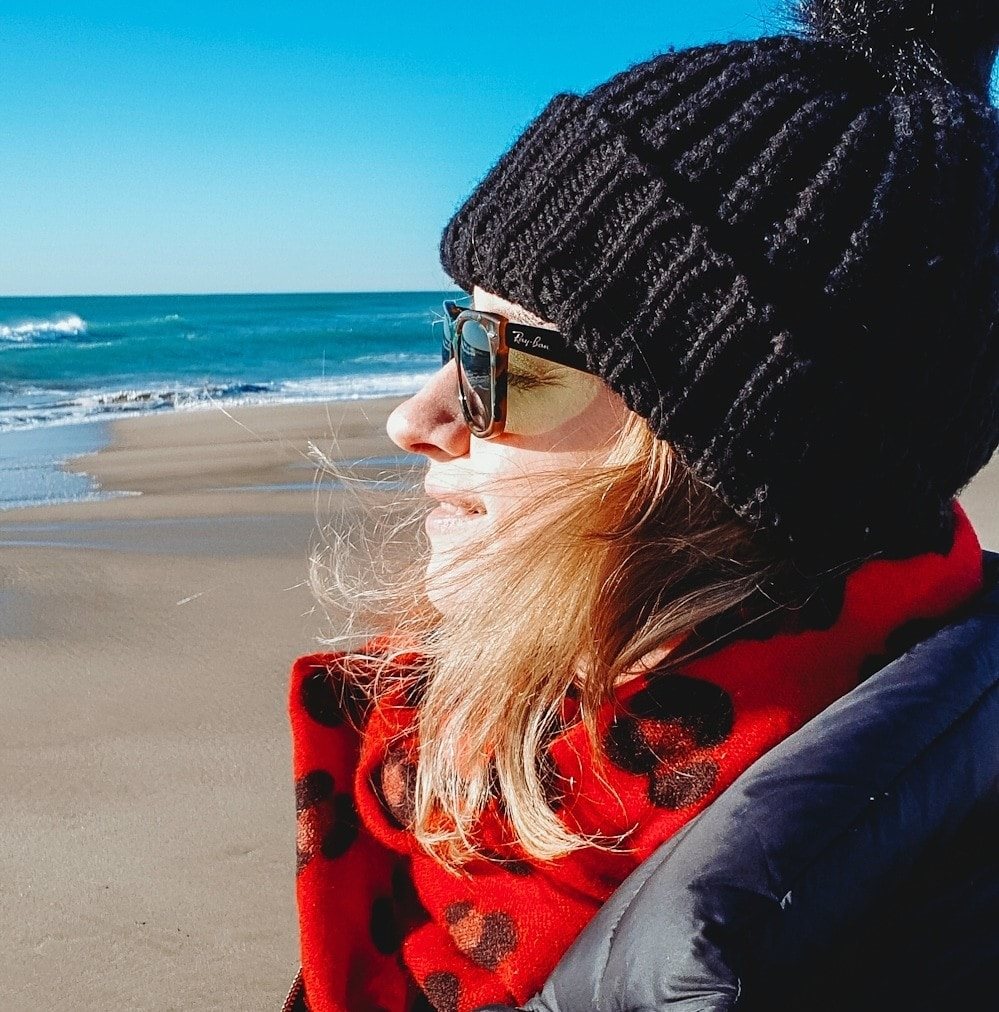 I was born in Russia in 1985, more precisely in a cold and very remote town of Siberia. Shortly thereafter we moved with my family to the big and hectic Moscow (which I love), where I did all my studies and graduated with a diploma of Linguist – Translator in English and Spanish languages. I was always fond of languages because, since a very early age, I was travelling with my family to various locations around the world.
This is how my eagerness for discoveries and my creative personality were shaped. However, my professional career in Moscow wasn't connected directly to languages: I worked in a sales environment for an international company.
I have to admit that my passion for photography comes from my dad. He was always taking pictures of our family trips and I just remember that it triggered my interest to know more about photography in general.
The idea of capturing details, like the shades, the way the light hits the subject, the tiny subject itself (like a leaf on the ground, a simple flower petal) - which sometimes appear to other people as insignificant - grew deep within me and still remains a key element of my style.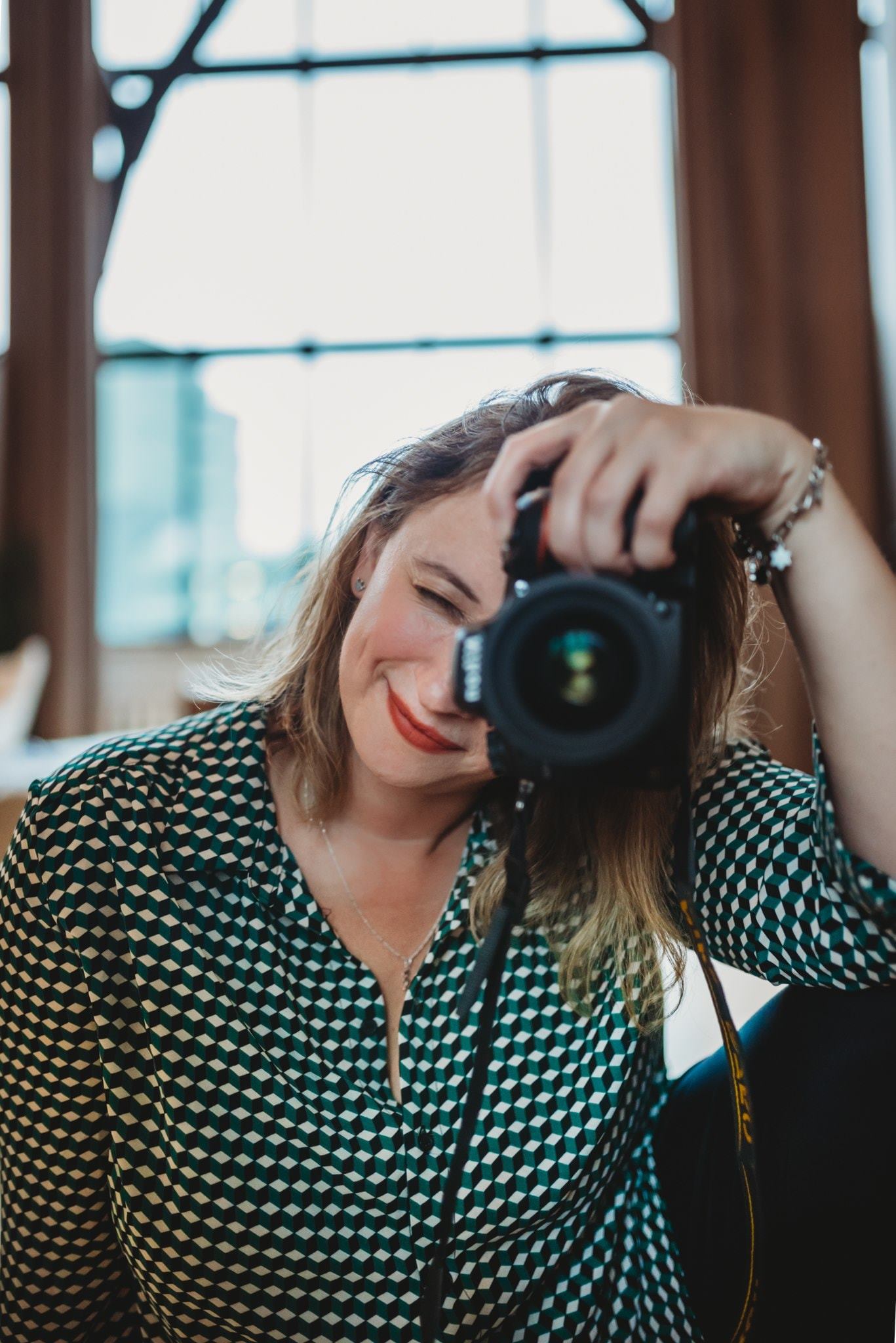 In 2015, after marrying my husband and moving to Belgium (his country), a new challenge was facing me: shall I continue working in sales or shall I give in to my true calling? I took the chance and decided to start my activities as a freelance photographer!
I would definitely describe my style as natural, sensual and authentic. In order to achieve this, I have one basic rule: don't look at my camera unless I tell you to. I honestly think that when people are posing or trying to pose, the natural aspect of the picture tends to disappear.
That is also why throughout my sessions I will always GUIDE you (not DIRECT you) by giving you some tips and tricks. My aim is to show the emotions, the connections between people, the laughs, the glances, the atmosphere…
Oops. I think I forgot to tell you that my big sister lives in Barcelona. So I often visit her. As such, I have a deep connection to the city itself and wandering in the streets, walking on the sandy beaches, staring at the boats leaving the harbour… fuel my everyday inspiration.
Don't dare to ask me about tapas, nice wine and coffee! Mmmmm… But to get back to photography, I have been, I am and I will always be happy to work on a project in Barcelona.
So, do not hesitate to get in touch with me, we are only 2 hours away from each other!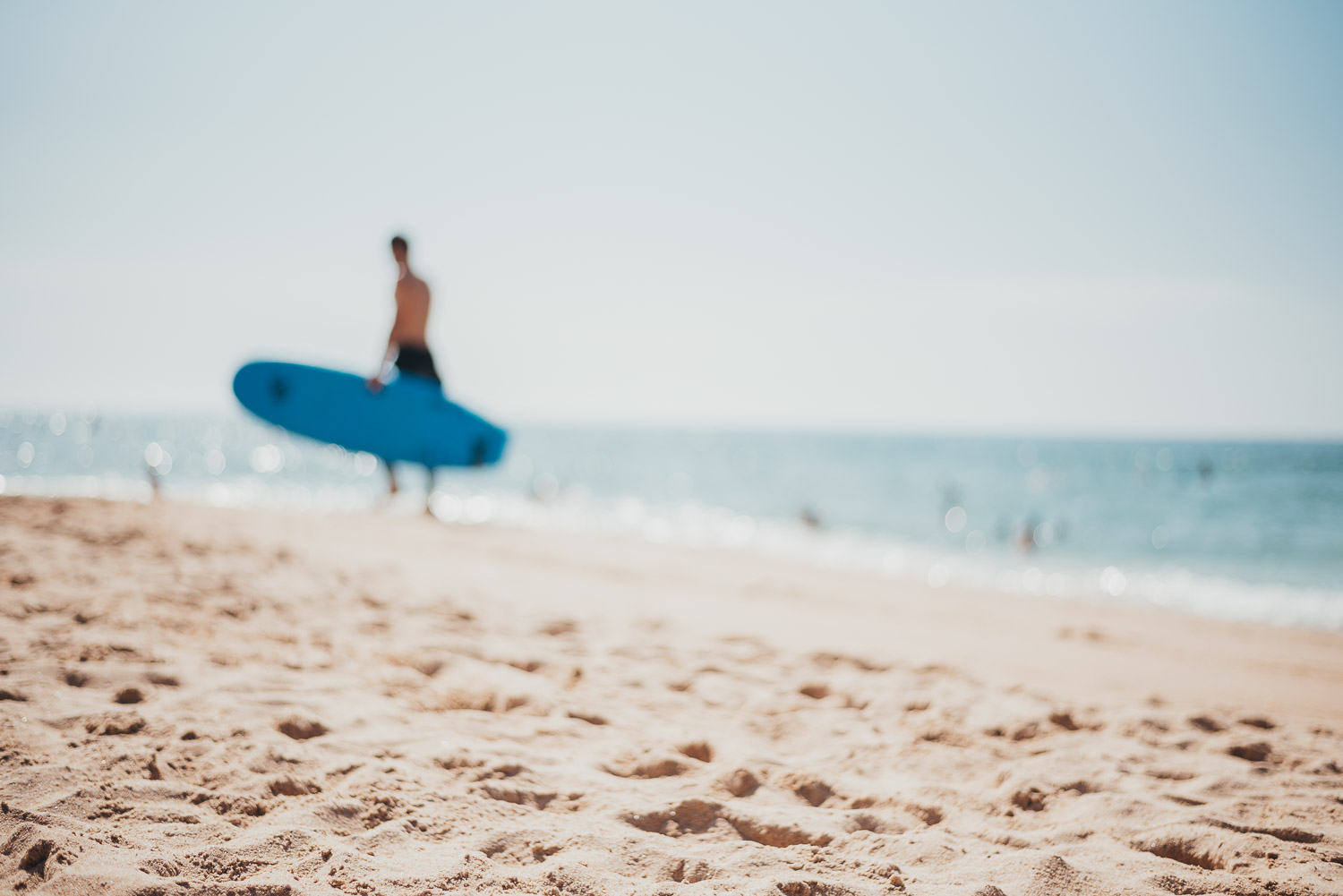 INTERESTED IN
COLLABORATION?
I'm always interested in any exciting and inspiring project you might have, so do not be shy and write to me and let's discuss it!