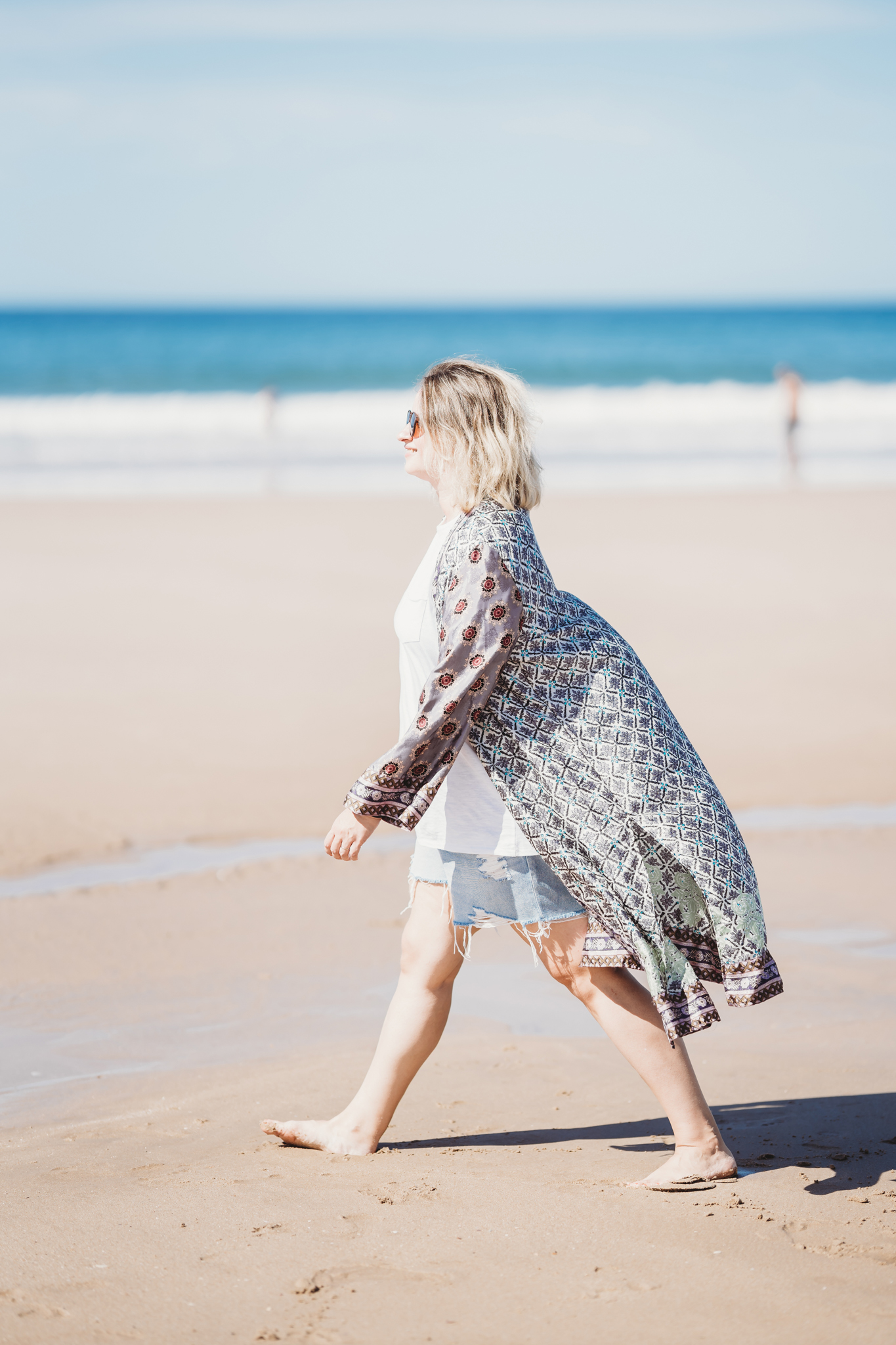 Hey there! So happy to see you here.
My name is Anna and I am a business & lifestyle photographer. Since childhood, I have been passionate about photography and now I have turned this passion into my work that inspires me so much!
The idea of capturing details, like the shades, the way the light hits the subject, the tiny subject itself (like a leaf on the ground, a simple flower petal) - which sometimes appear to other people as insignificant - grew deep within me and still remains a key element of my style.
I would definitely describe my style as natural, sensual and authentic.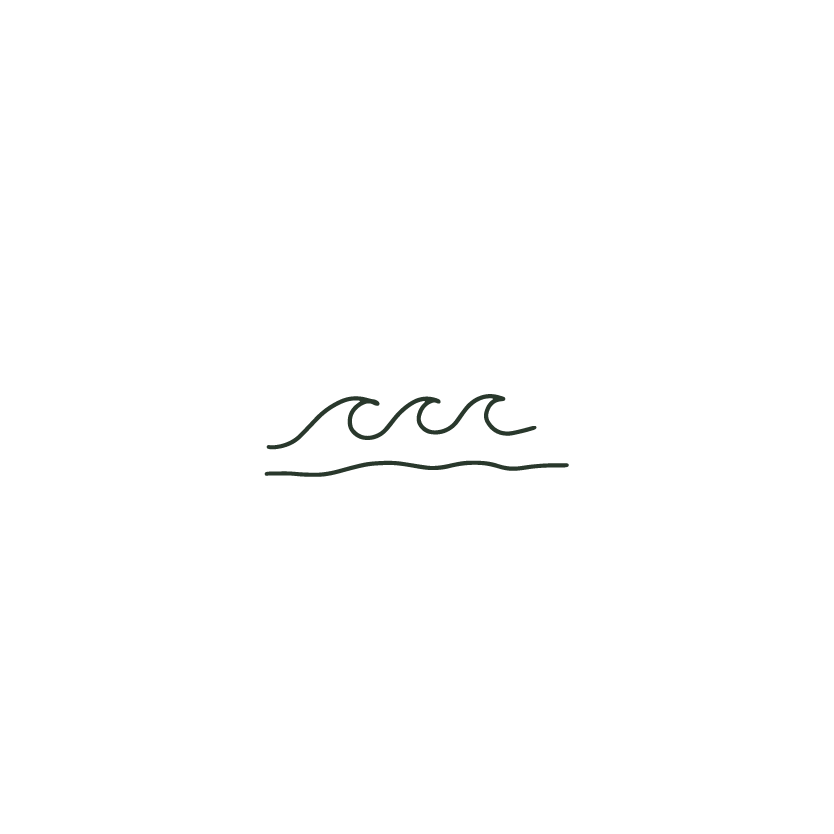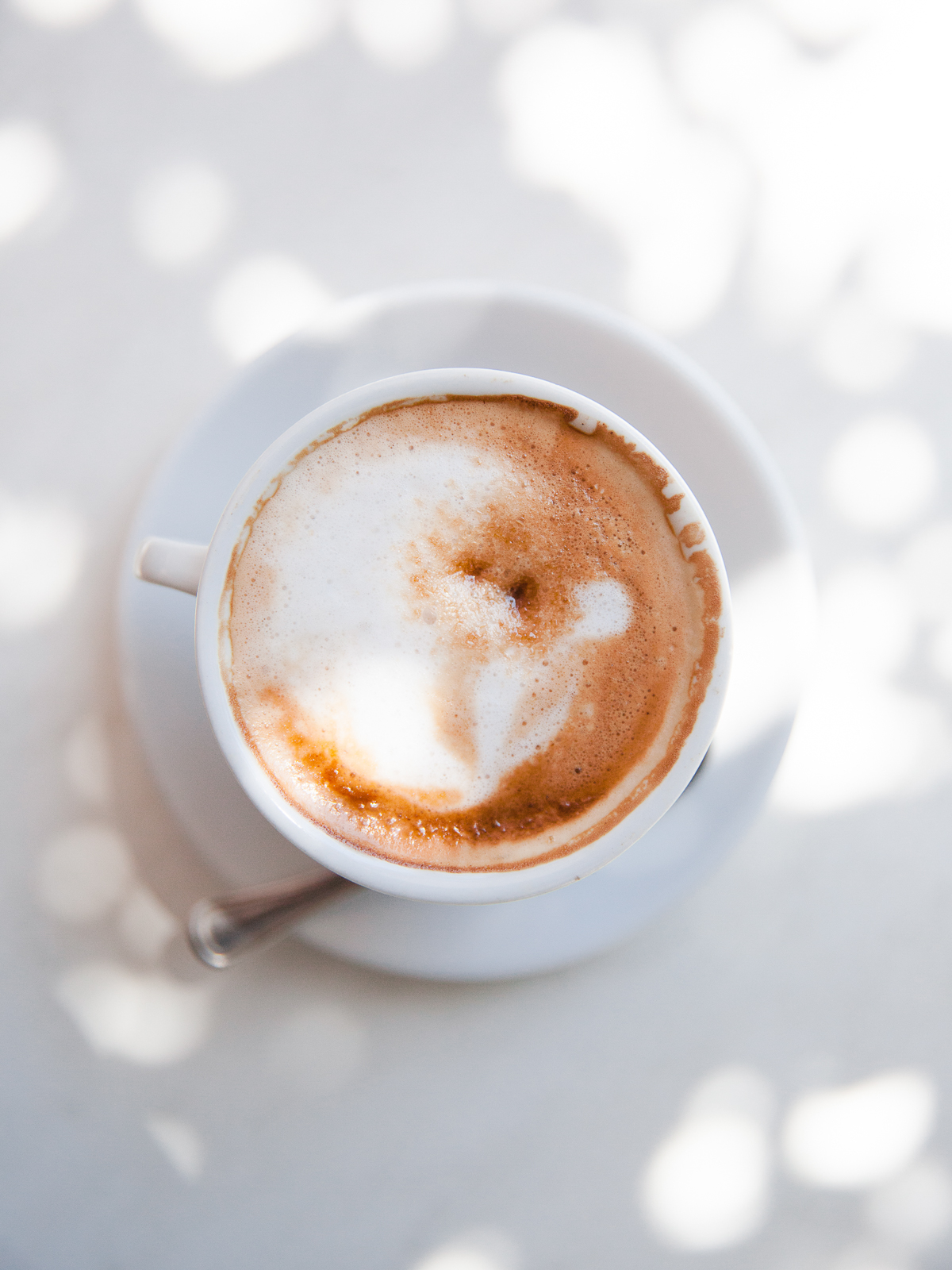 I am (+ my photography) all about:
appreciating moments, wandering and exploring, good food & wine, cosy cafes... beautiful light & shadows,
creating meaningful photos, authentic communication and good vibes.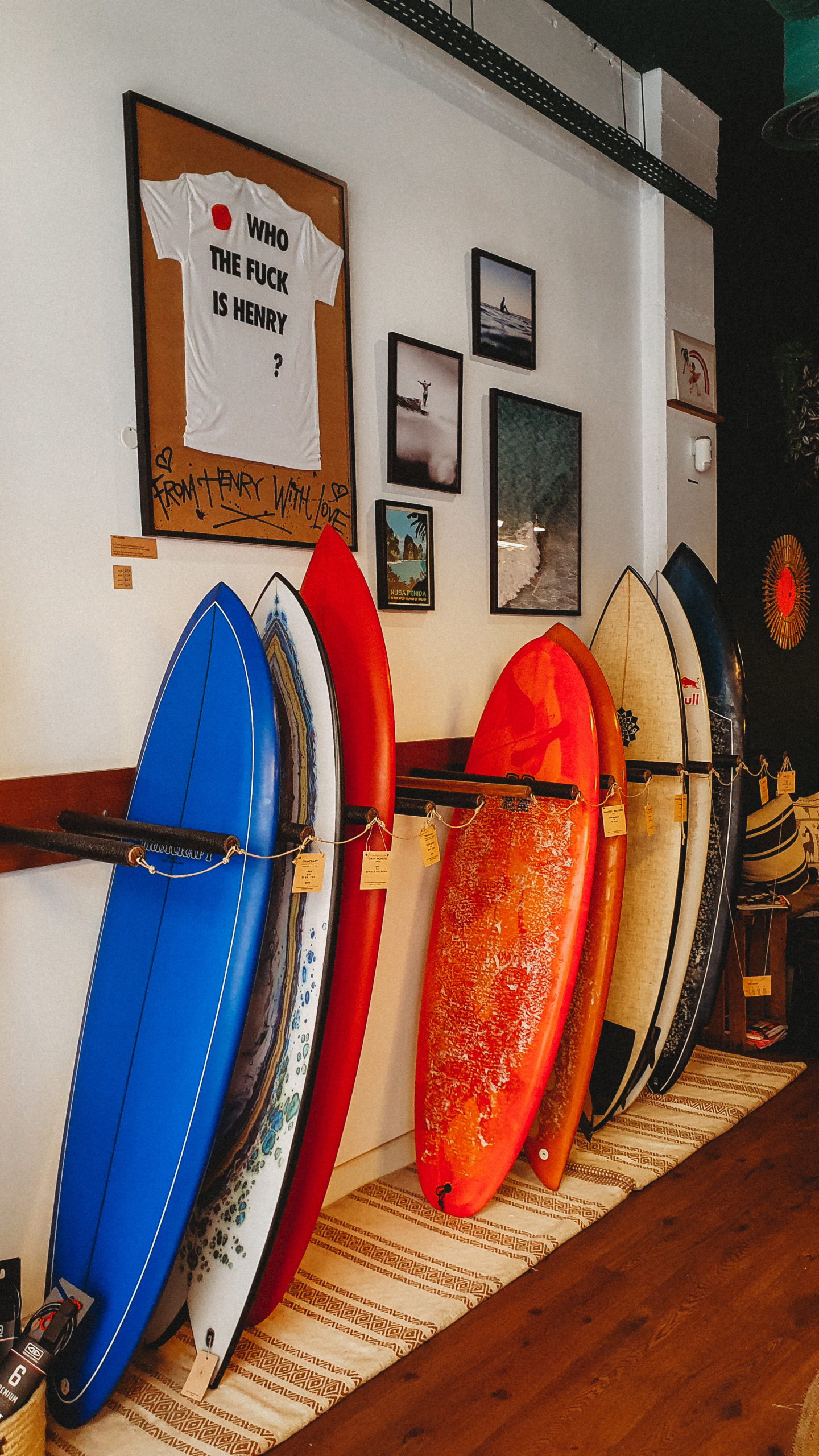 You should probably know...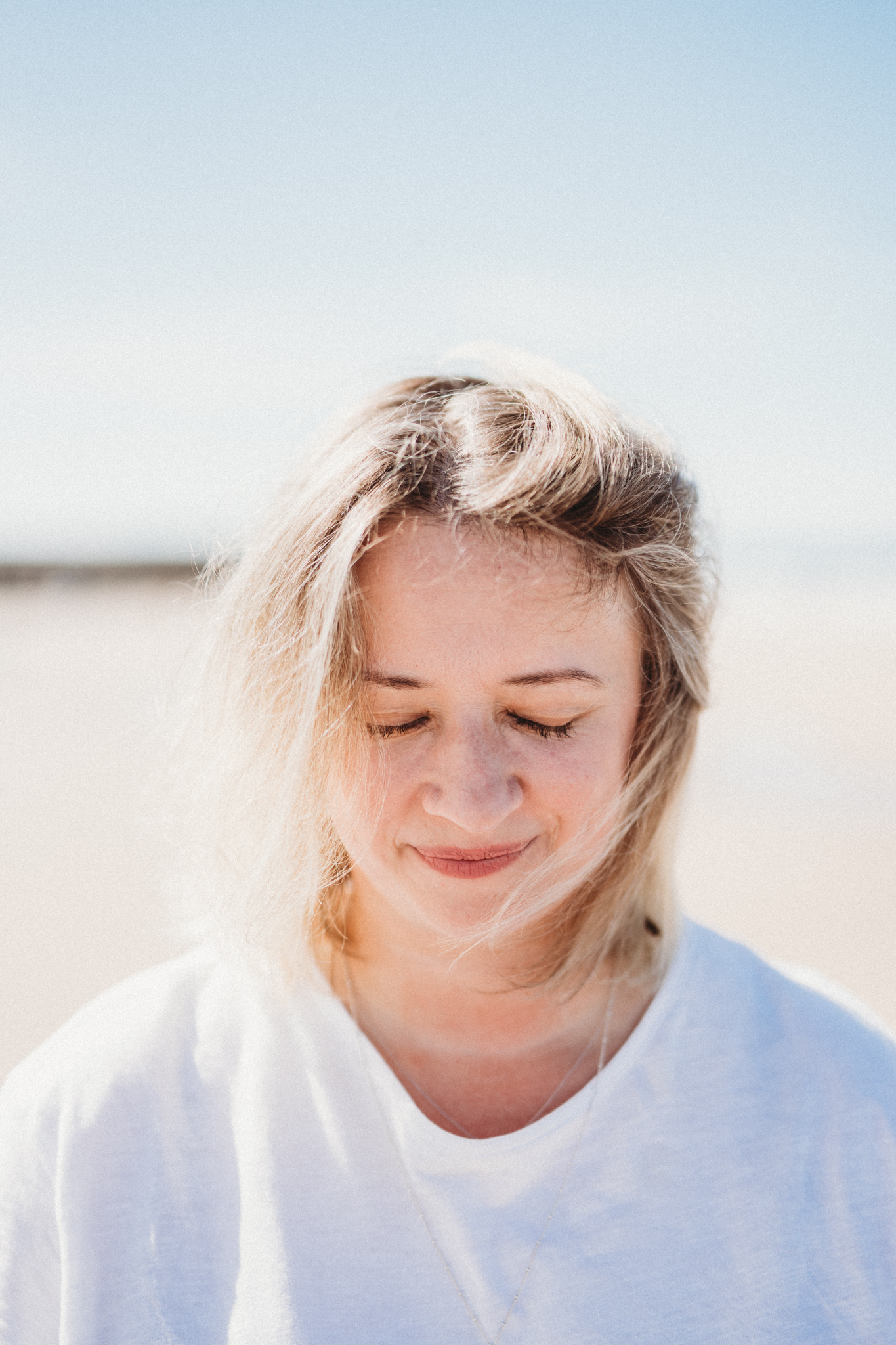 Traveller & passionate photographer
I am not about:
artificial people, impersonal emails, bullsh*t, comparison, too much of anything and disrespect.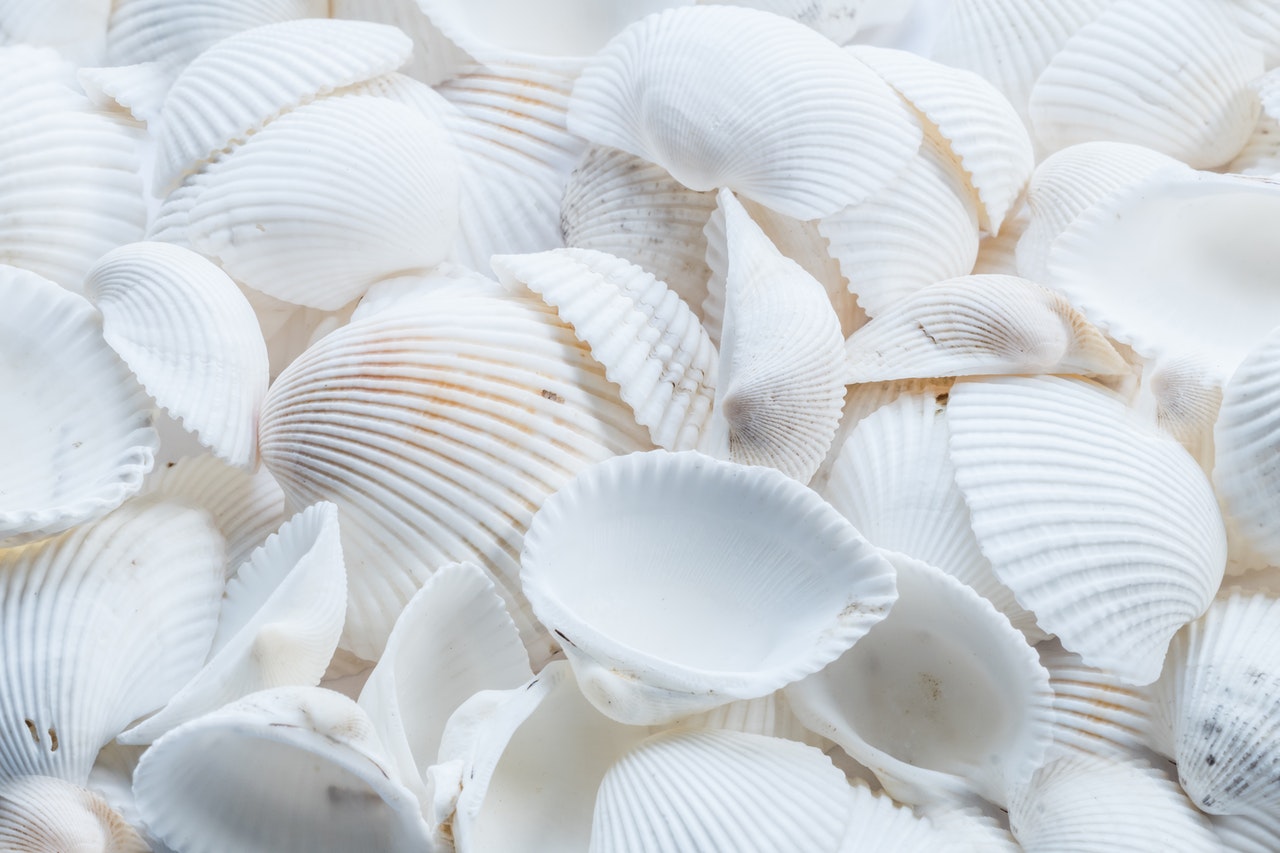 Not sure yet if we're a good fit? That's okay, take your time and keep browsing. Want some more details?
Follow me on social media!