Hi there! I'm really happy that you are here!
I am Anna and I am a lifestyle photographer working all over Belgium, Barcelona (one of my home places) and all over the world. I specialise in personal and modern business portraits, lifestyle and female photography. I love creating natural, sensual and authentic pictures with a near insane obsession for details.
Have a look at my Business Portrait video...
Get inspired!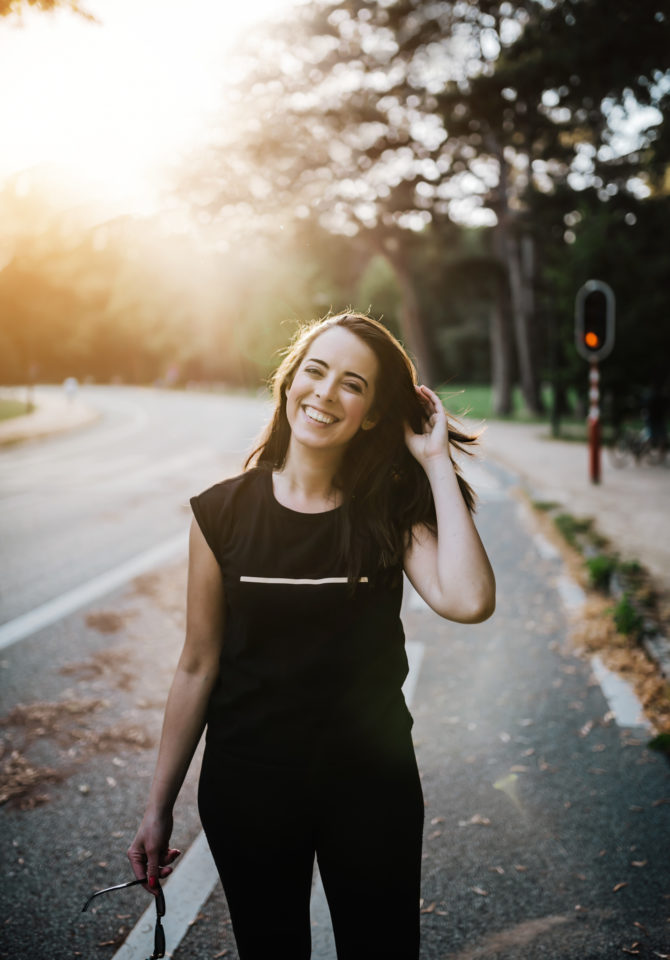 Kind Words - Business Portrait
"Working with Anna has been an incredibly smooth and rewarding process. I've worked with many photographers before, and Anna was particularly careful, attentive and caring throughout the entire process.
I loved how she led the way from beginning to end and the result is a stunning set of photos I'm thrilled with. I recommend her for anyone who's looking for someone who'll really take their time and give full attention to their needs."
Alix (Brussels, Belgium)
Full Potential Speaker + Coach
www.alixrufas.com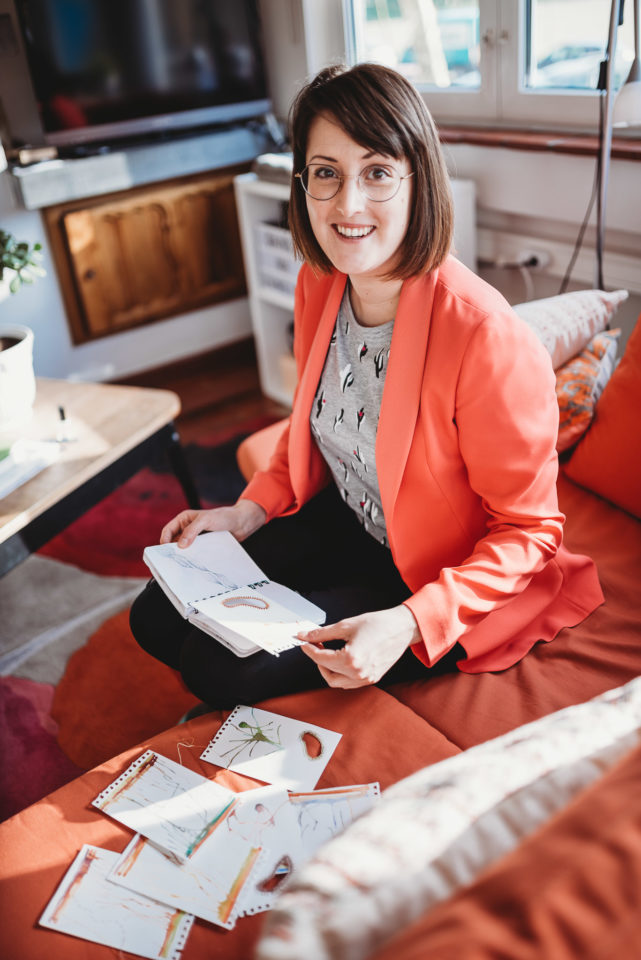 Kind Words - Business Portrait
" Photographe de cœur, avec un œil plein de créativité, d'empathie, de finesse. Anna saisit l'instant et arrive à le perpétuer.
Rencontrée il y a peu de temps et parfois, on sait directement les rencontres qui sont mises sur notre chemin pour aller plus loin. Anna est une de ces personnes."
Delphine (Charleroi, Belgium)
Textile Designer
www.delphined.be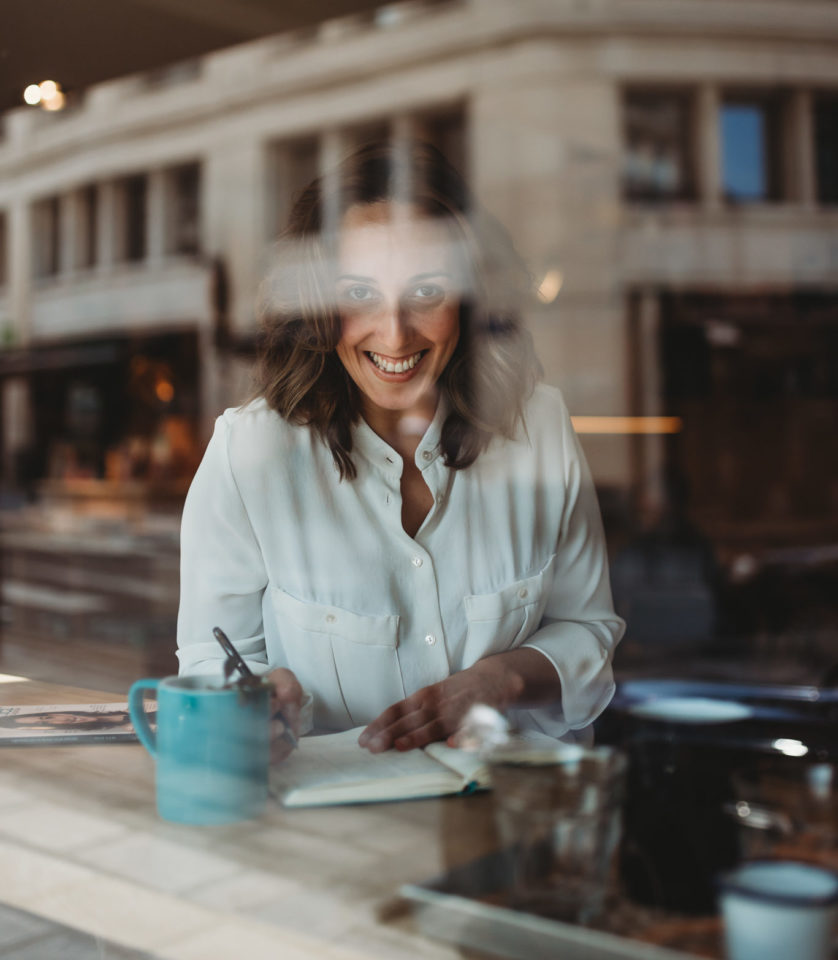 Kind Words - Business Portrait
"I had done professional photoshoots before but the casual business portrait session with Anna was just an amazing experience. We did two photo shoots, one in Winter and another one in the Spring and I ended up with so many lovely photos to use in my Website and social media profiles.
The shoots were really fun and comfortable and I get so many compliments to my photos. I definitely recommend Anna to capture your professional image with a human and genuine touch."
Teresa (Brussels, Belgium)
Portuguese content for Lifestyle and B2C brands
www.tagslanguagesolutions.com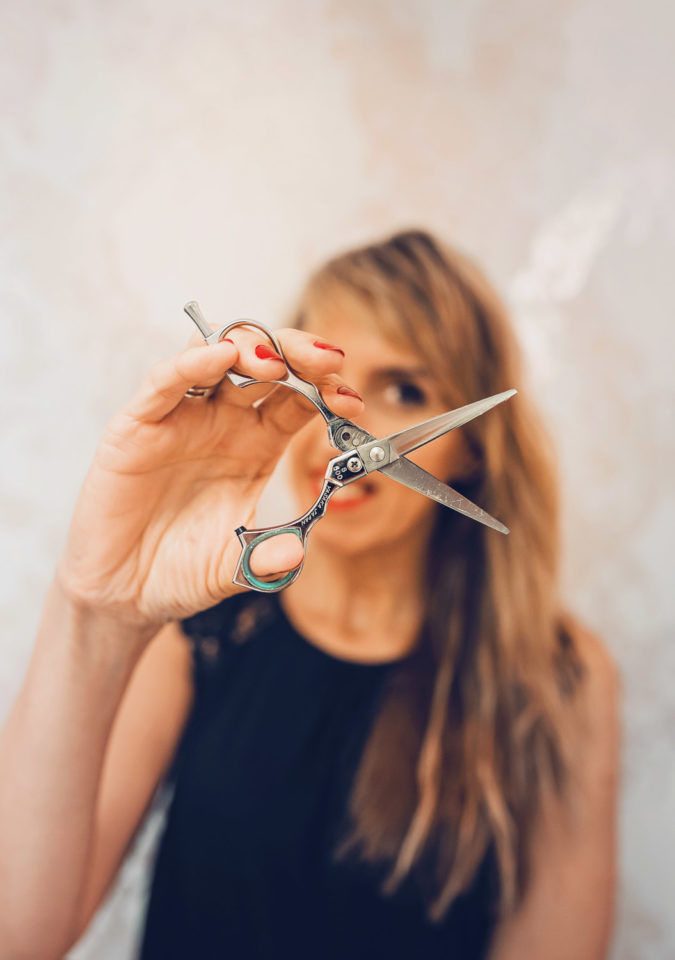 Kind Words - Business Portrait
"Necesitaba unas fotografías profesionales para mi trabajo....viendo el tipo de imágenes que hace Yourhappypics, sentía conectaba muy bien con la imagen natural y desenfadada que quería para mis fotos.
Acerté...o acertó, me encantaron sale mi esencia y me identifico con ellas. Ella se va a convertir en mi Fotografa de cabecera."
MJesus (Barcelona, Spain)
Personal Hairstylist
www.stilopersonal.es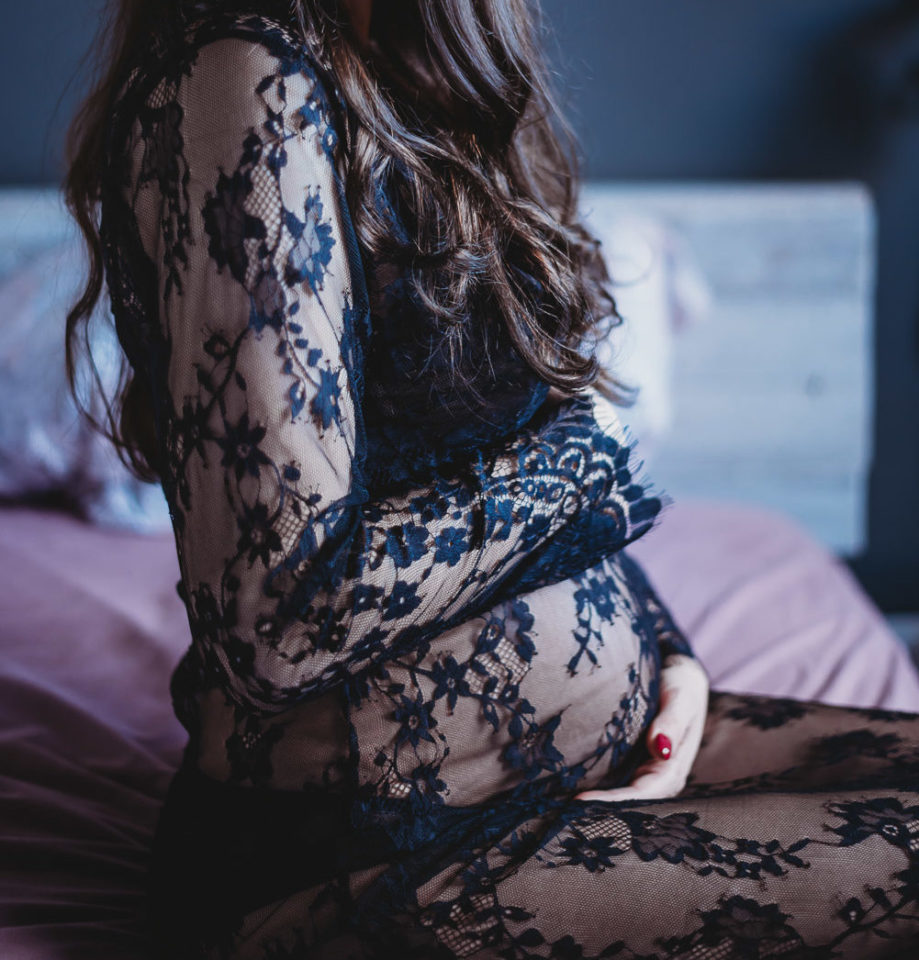 Kind Words - Maternity + Couples session
"À chaque fois des clichés magiques. Anna arrive à instaurer une ambiance chaleureuse afin de nous mettre à l'aise. Elle parvient à capter l'énergie qui règne.
Nous sommes à chaque fois conquis par sa bonne humeur et son professionnalisme, vivement les prochains shootings en sa compagnie. Merci infiniment pour tout."
Priscilla (Belgium)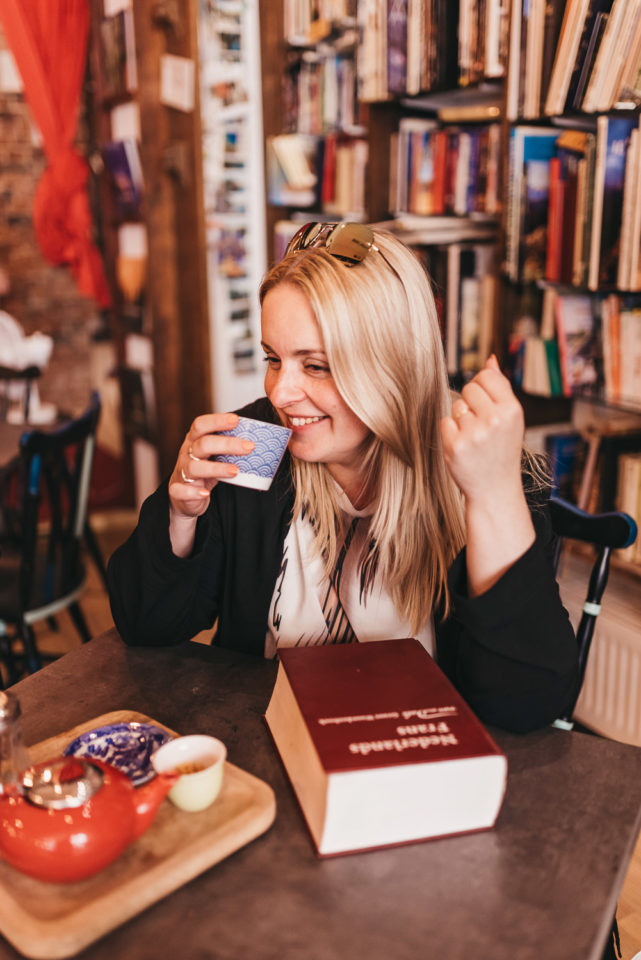 Kind Words - Business Portrait
"Anna est une photographe hors pair, qui réalise de magnifiques clichés, uniques dans leur genre. Elle sait mettre les gens à l'aise et est toujours à l'affût de LA photo qui saura vous mettre en valeur.
Que ce soit pour vos pho de famille ou des photos corporate, vous pouvez faire appel à elle les yeux fermés."
Jenny (Charleroi, Belgium)
Traductrice & Correctrice
www.jvtraduction.com
Kind Words - Business Portrait
"Muy contenta con el trabajo de Anna. El trato muy profesional, fotografias exactamente como necesitaba para mi página web y redes sociales.
Un servicio de 10! Me ha encantado! Lo repetiré."
Inna (Barcelona, Spain)
Newborn Photographer
www.fotomamabcn.com

Have a look at my work...
Find your inspiration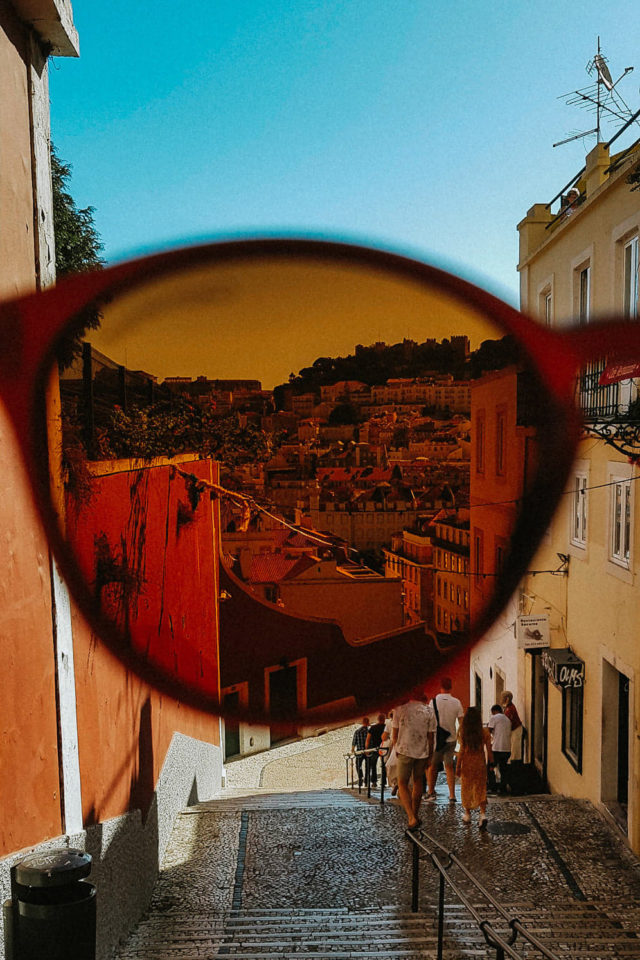 Fact #1: I'm a traveler's soul...
Traveling has been an important part of my life since I was a kid. I'm a traveler's soul in a photographer's body. I like to get lost in a city, wander around the streets discovering it out of the usual tourist routes. I always carry my camera around to capture all the unique details crossing my path. So far I have traveled to 30 countries and I definitely crave for more…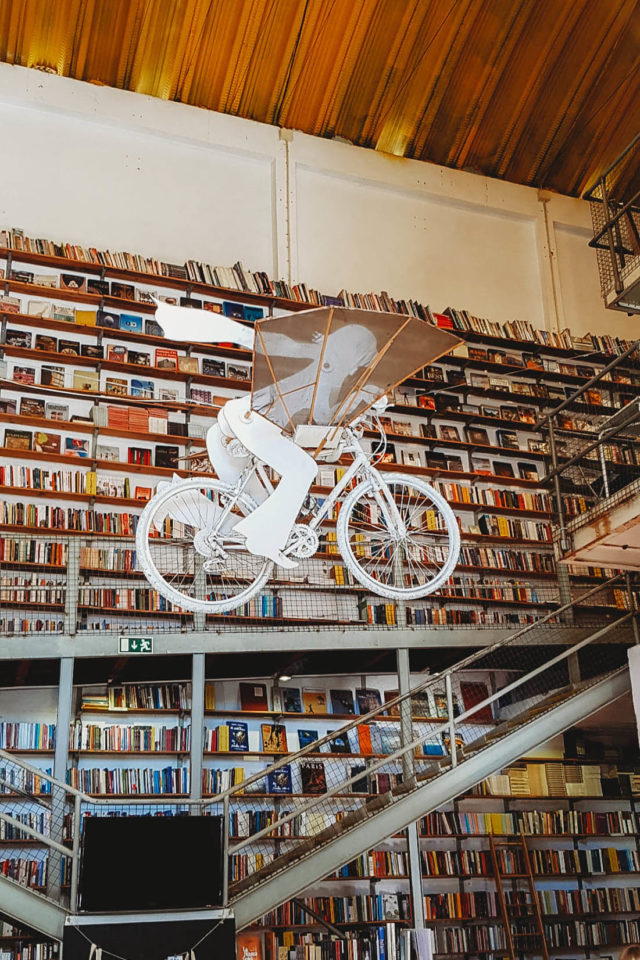 Fact #2: Mixing languages anybody?
My native language is Russian but my everyday languages are English and French. I also speak some Spanish. I don't master all the languages perfectly so for sure I will make you laugh during our photo session... :)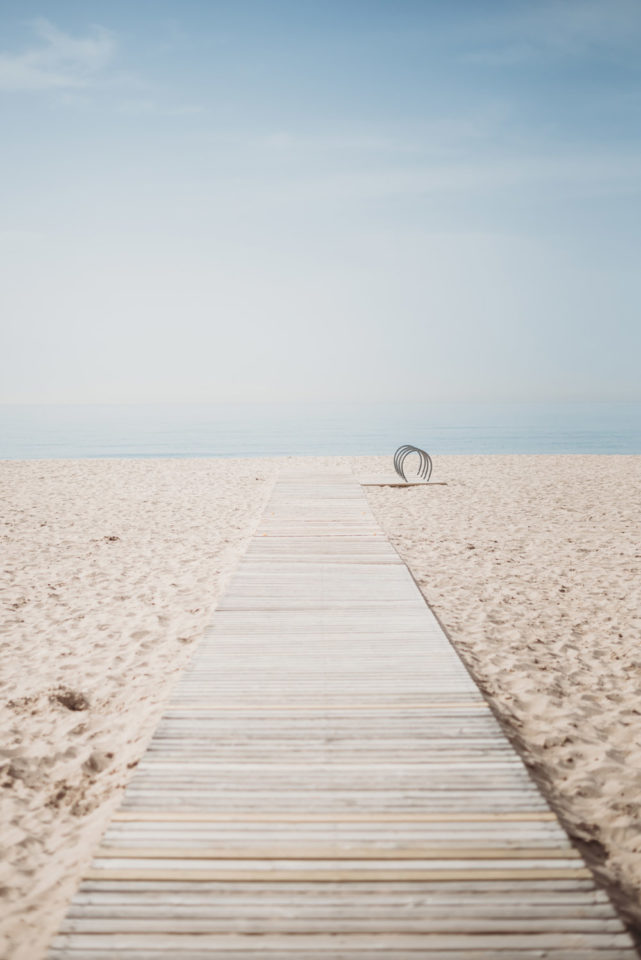 Fact #3: Ocean is my home...
I love everything related to the ocean. I could literally spend hours on the beach, drink mojitos, close my eyes, smell the salty air, feel the ocean breeze on my skin… and I'm not even talking about my deepest feelings when I am looking at the sunset… It just makes me happy.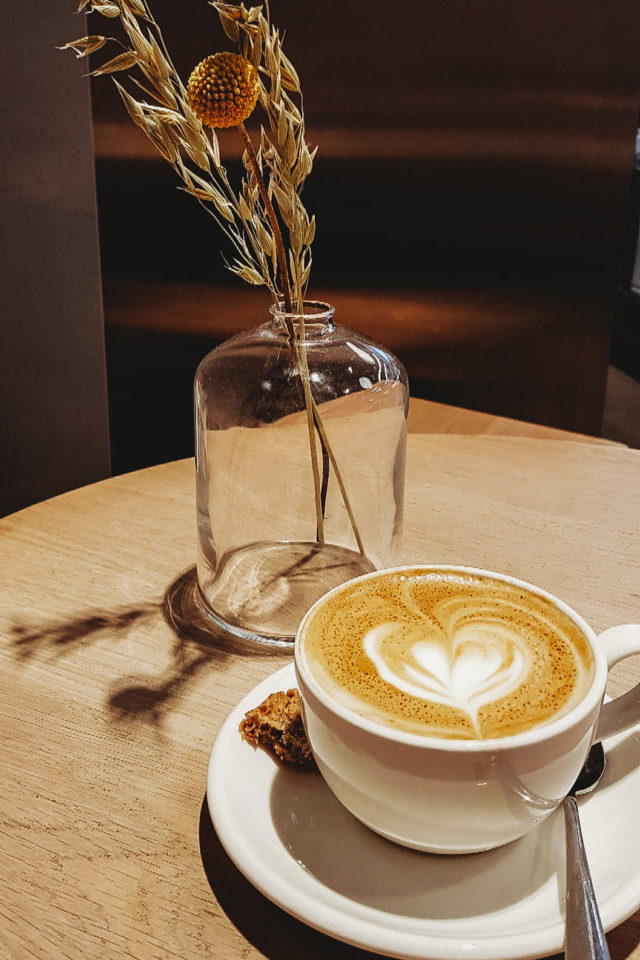 Fact #4: Did somebody say coffee?!
I am a coffee lover. Nothing soothes me more than a nice cup of arabica coffee with a splash of hot cream, showing a perfect "Barista" heart shape.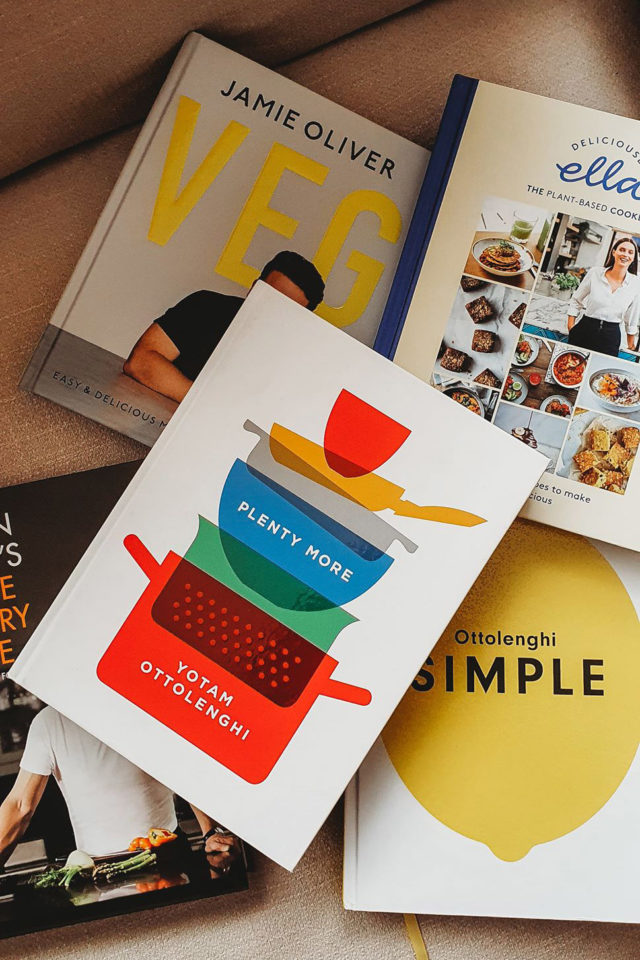 Fact #5: I may be a little cookbook obsessed...
OK. Let's be honest. My husband hates me for buying a new cooking book nearly every week: he cannot follow up on building enough bookshelves! There are books everywhere in the house! I am an addict to esthetically beautiful, vivid, freshly-printed smelling books. It's one of my biggest sources of inspiration.