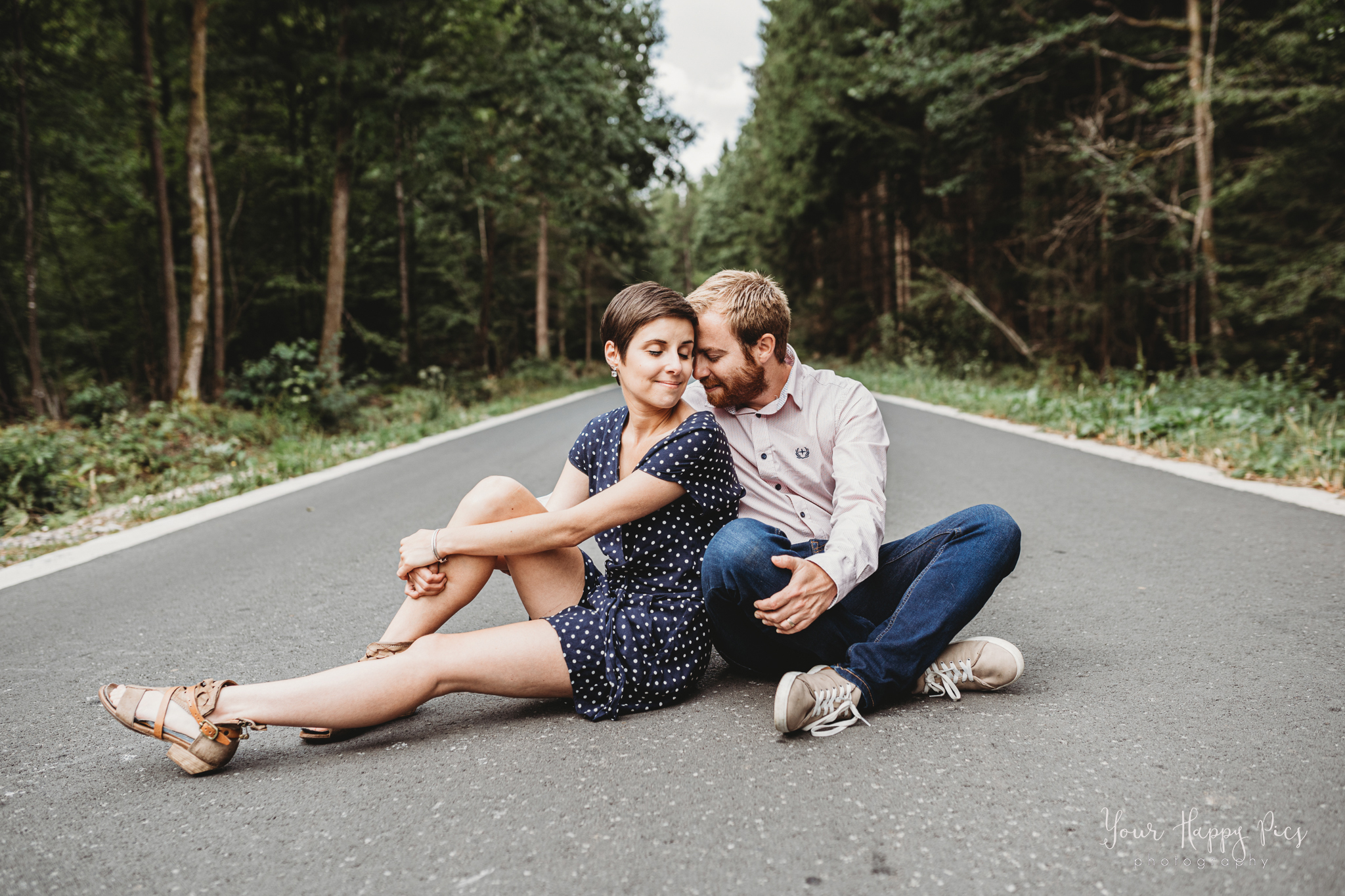 Lifestyle Portraits + Events
I've always believed that the best photos are those that are hard to look away from. The kind that catch your eye and make you want to study every tiny pixel. To me, portrait photography is all about capturing emotions, personalities. People are so interesting and I love capturing their spirit; my goal is convey their feelings, thoughts and emotions and preserve them forever in a photograph.
I specialize in a variety of different photography sessions and am absolutely willing to work with you to create an unforgettable session. Don't hesitate to reach out with questions when you're finished checking out my portfolio...
Photo sessions I offer + the Process
Click on the session's name to read more

I know exactly what you're thinking: "Anna, there are hundreds of photographers in this city alone! What sets you apart from all the rest?"
That is an excellent question, and it's one you should ask yourself before any major investment. I'm not going to go on and on about my amazing personality (I'm pretty cool, though) and impeccable photography skills (my portfolio speaks for itself!). You see, choosing the right photographer is not only about having an incredible product at the end of the day (in this case, photographs), it's about having a positive overall experience as well.
I am a photographer because it's my number one passion in life. I also believe that having your photographs taken doesn't just begin with the click of a shutter button and end with prints. The overarching experience is just as important. If you're having fun, I'm having fun. And everyone who sees those pictures? It'll be super obvious we had an incredible time together. Those are the kinds of pictures you want to hang on the wall. And those are the kinds of experiences that have earned me long time, loyal customers.

Not sure yet if we're a good fit? That's okay, take your time and keep browsing. Want some more details?
Follow me on social media!