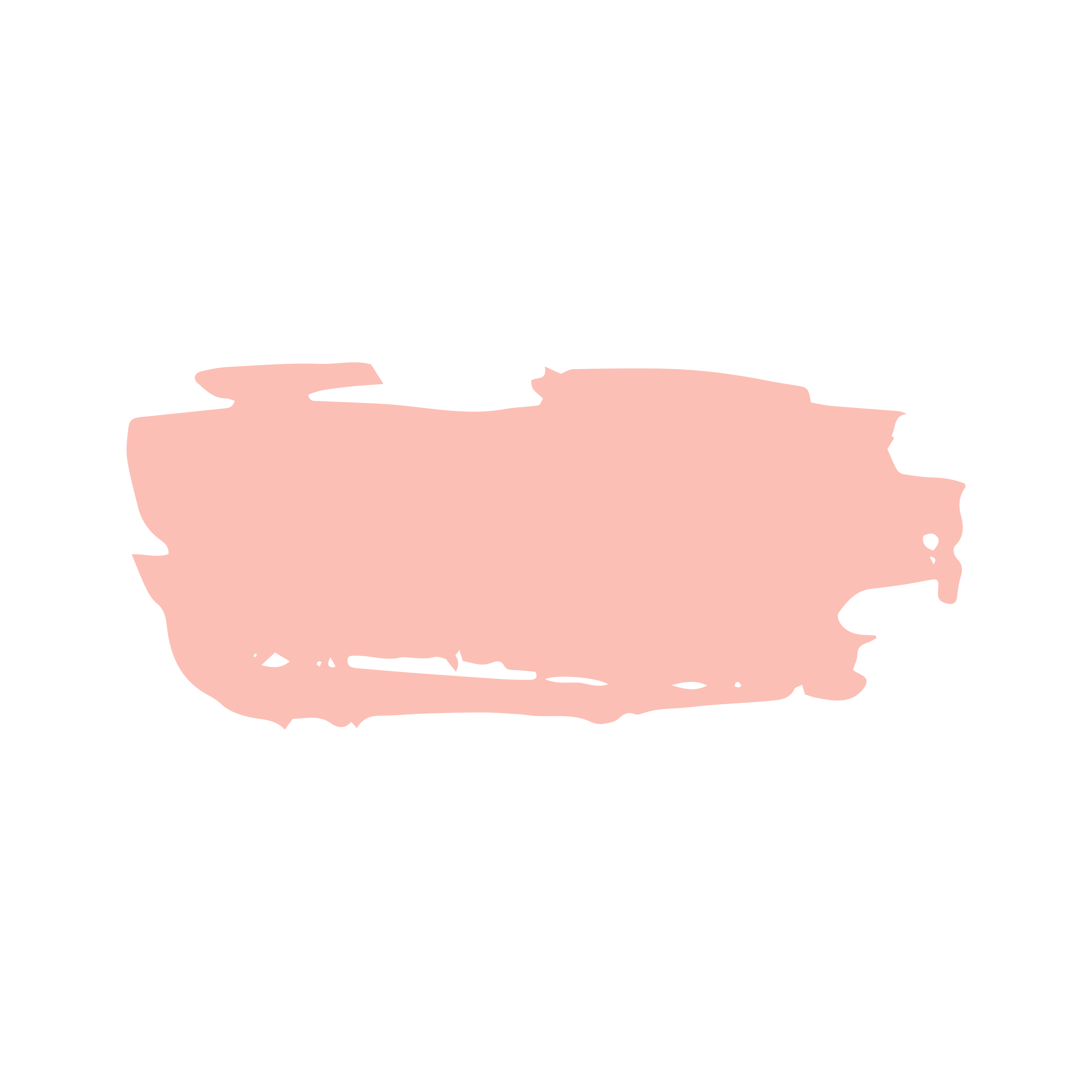 It's all about the feeling you leave your clients with.
I photograph images tailored to your needs so you won't be anymore like anyone else using only stock photos. You will have personalised content. Meaning that I provide you with photographs that work harmoniously together and showcase your product or service that you offer.
From portraits to your workspace, and all the little details in between. I help you to express your story in a way that you will be excited to show it off to the world and, hey, no more fear!
If you're looking to level up your game, you're in the right place. Putting yourself out there, becoming the face of your business is indeed daunting and is what many entrepreneurs avoid out of fear.
But this is what has a huge impact on your online presence, marketing and connection with existing and potential clients. Through my images I create a way for you to tell your story, connect with your audience and grow your business.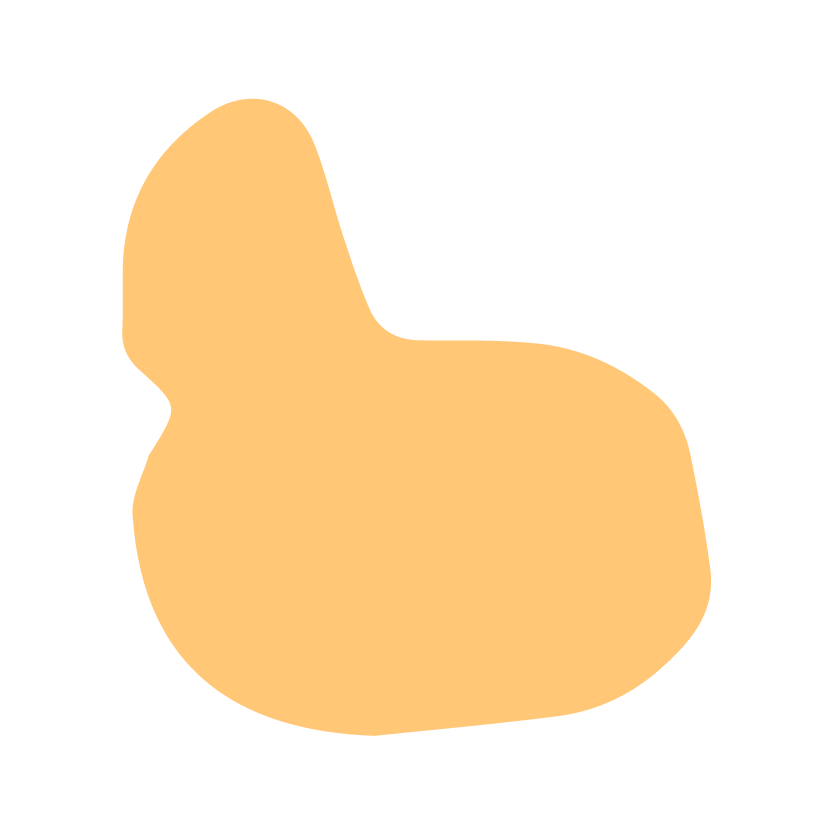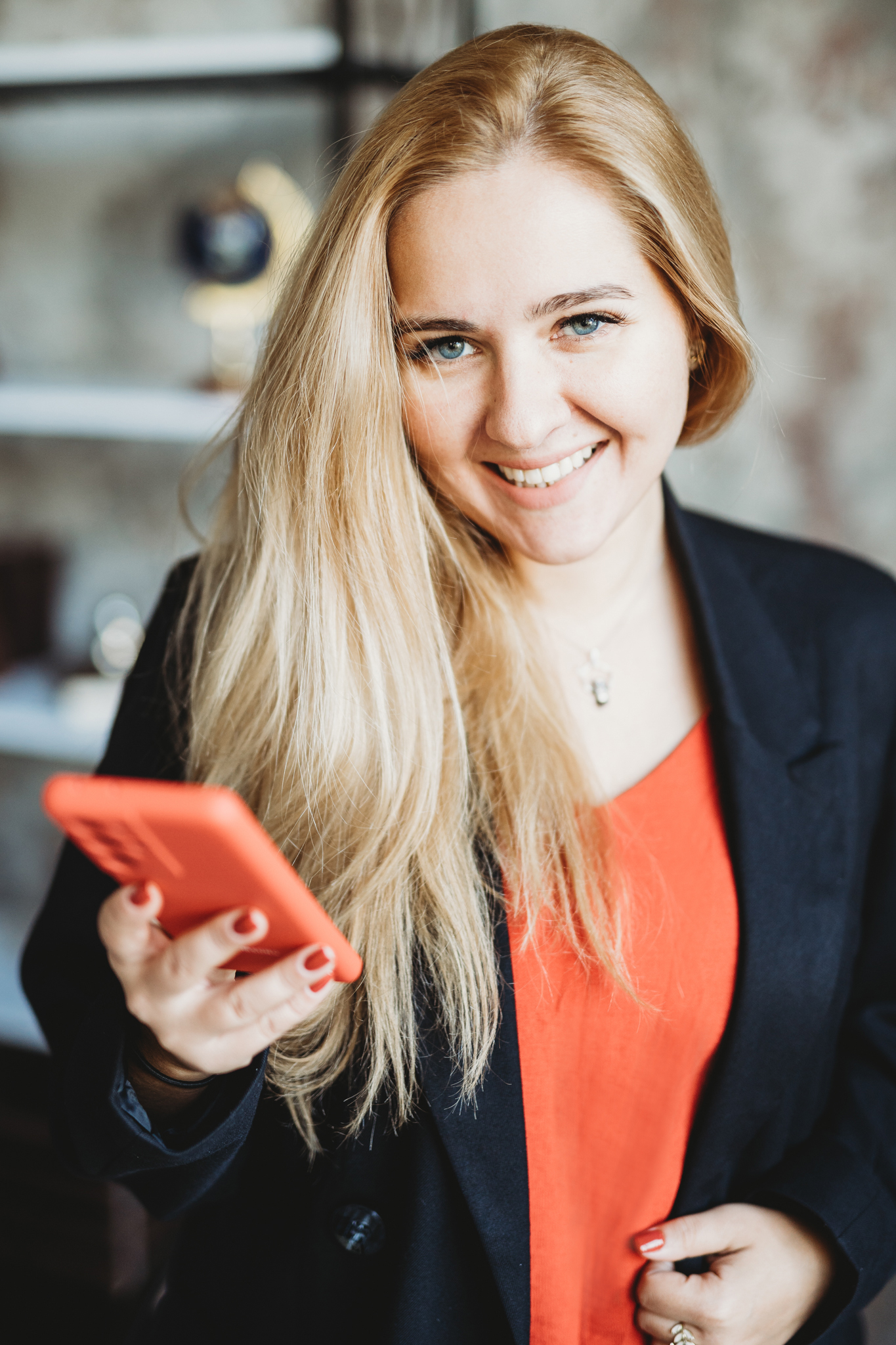 Personal branding photography can boost your business. How? It allows your clients to get to know you, the person behind an instagram profile or a website. Nowadays, people want to connect with you and not just a faceless business.
Using personalised photos to advertise your business not only positions you as an expert in your field but it gives your clients and audience a more authentic brand experience. Why? Because a photograph worth a thousand words. They will be able see that you care and think about every aspect of your business, it creates trust!
Whether you're a coach, online entrepreneur, influencer or speaker, beautiful, professional photography can really be a game changer for your branding.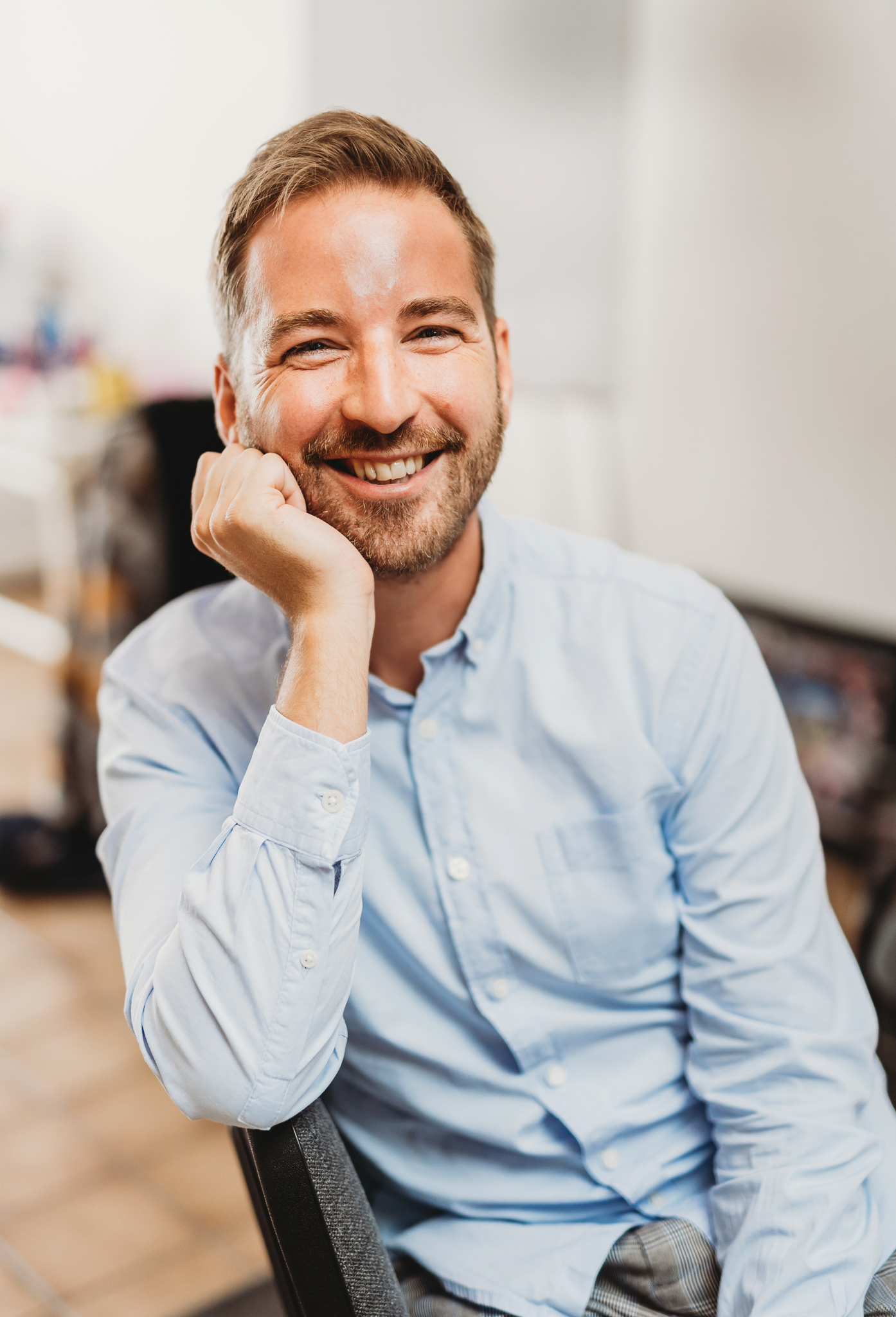 Where I can use these photos?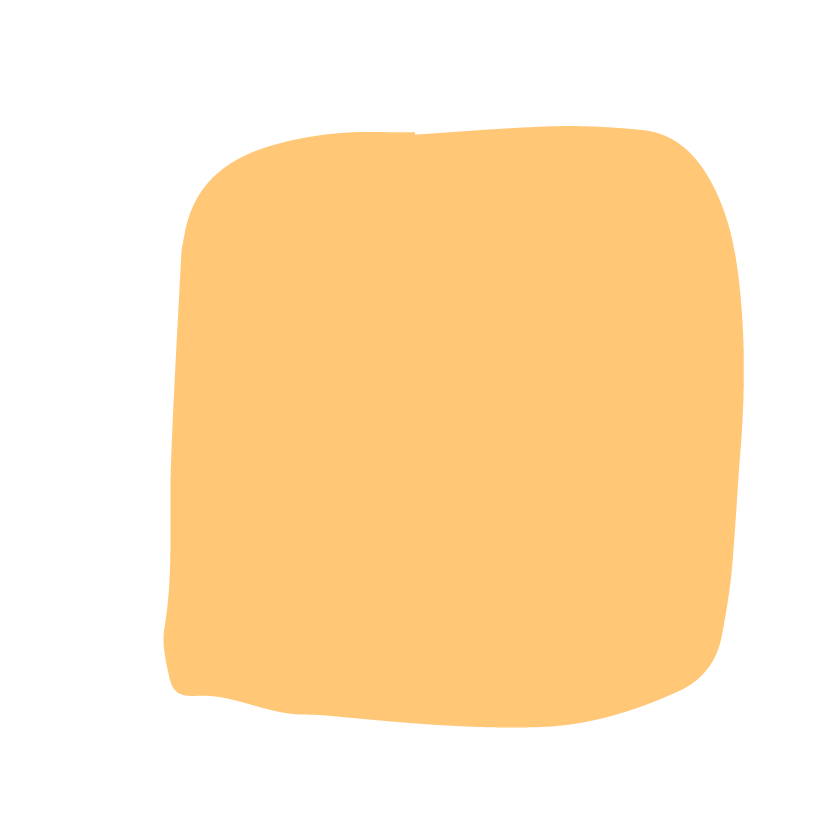 Anywhere it suits your business! My clients are using their brand photographs on literally everything from newsletters to social media content. These photos come in handy when it comes to promoting your business and showing off your brand. Let's take some examples:
• In social media posts & stories, especially the visual platforms
• On printed materials like brochures
• For bio and profile pictures
• All over your website
• As part of your email signature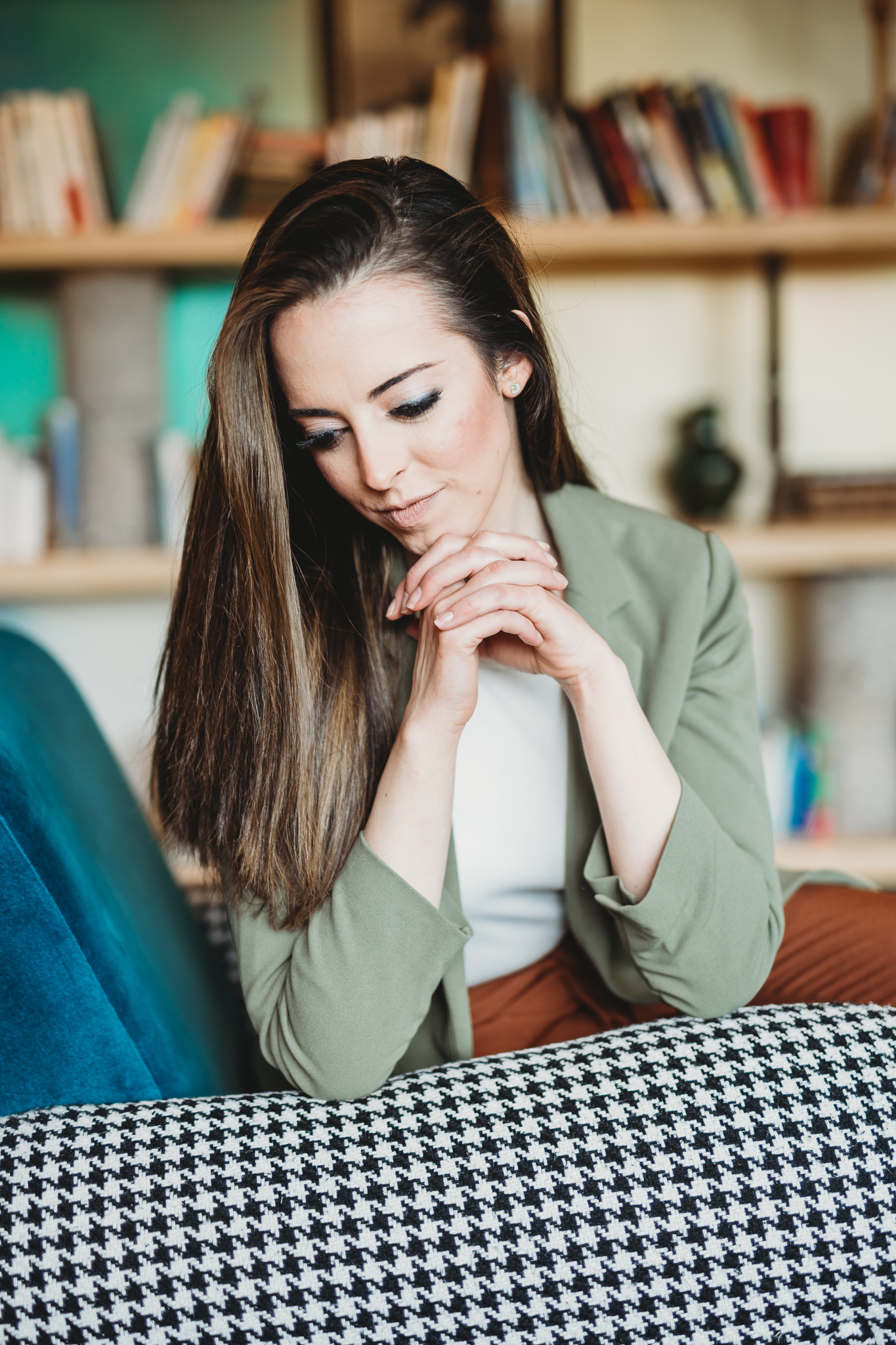 "Working with Anna has been an incredibly smooth and rewarding process."
I've worked with many photographers before, and Anna was particularly careful, attentive and caring throughout the entire process. I loved how she led the way from beginning to end and the result is a stunning set of photos I'm thrilled with. I recommend her for anyone who's looking for someone who'll really take their time and give full attention to their needs."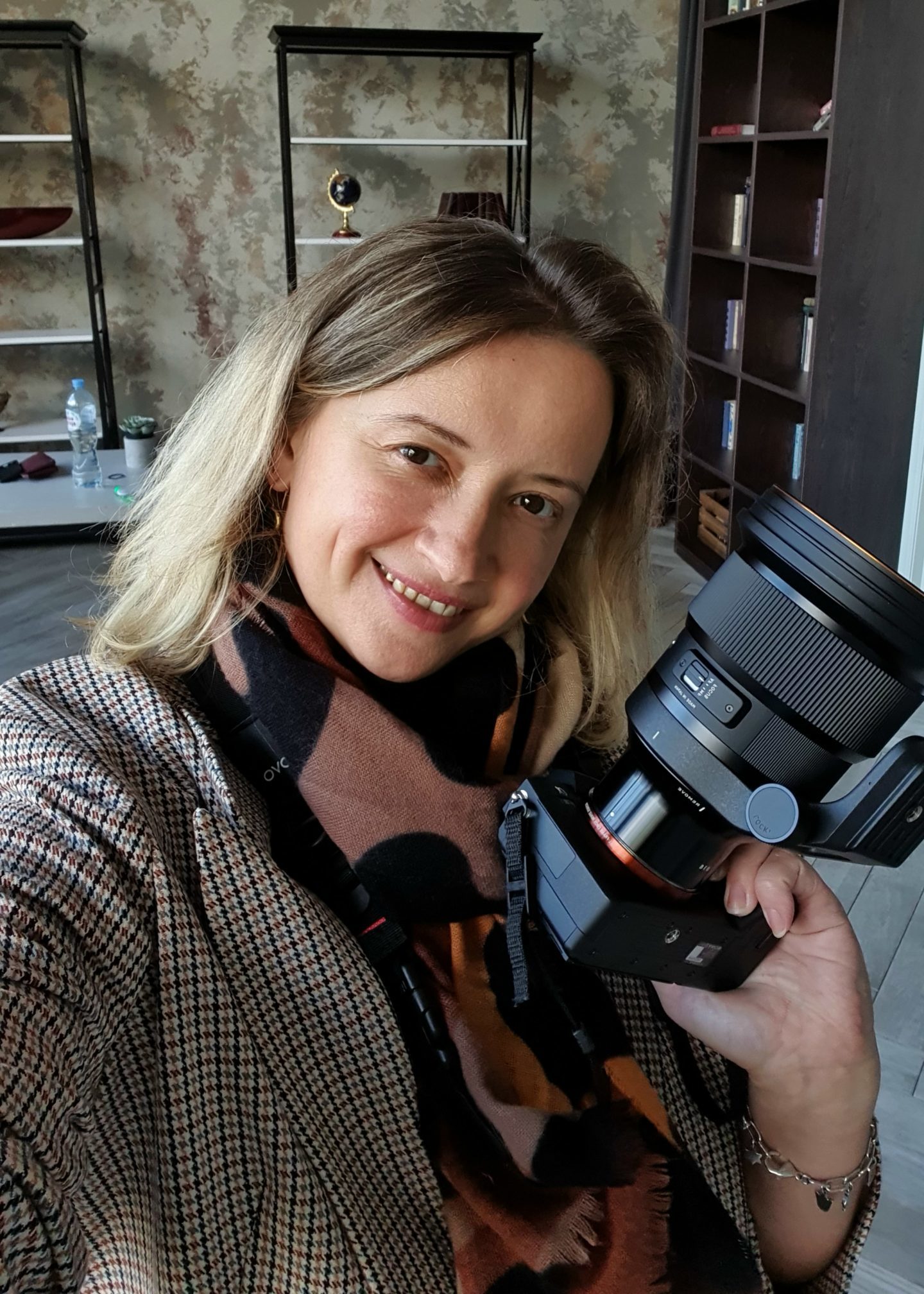 The Person Behind The Lens
If you like unconventional, honest, friendly and real photos, I'm your person
I'm a personal branding and lifestyle photographer, based in Belgium. I shoot sessions locally and around the world. Today, I'm proud to say that I've had many of fabulous entrepreneurs step in front of my lens.
After I've retouched your Images, you'll get a variety of clean, bright and modern photos that represent you as the face of your business. After our dynamic and fun shoot, you'll be ready to show up on your website and social media. Isn't it great?
On the day of the photoshoot, I'll give you tips on how to pose and will guide you throughout the entire session so you know exactly what to do in your images. I'm a very attentive photographer and believe in the power of helping you pose. So don't worry, you won't have to figure it out on your own. You just enjoy the process!
We'll have a pre-session consultation to go over ideas, outfits to figure out how to showcase you and your services. I am always so curious to learn more about my clients... it's kind of inspiration to me!
Get inspired with some of my recents branding portraits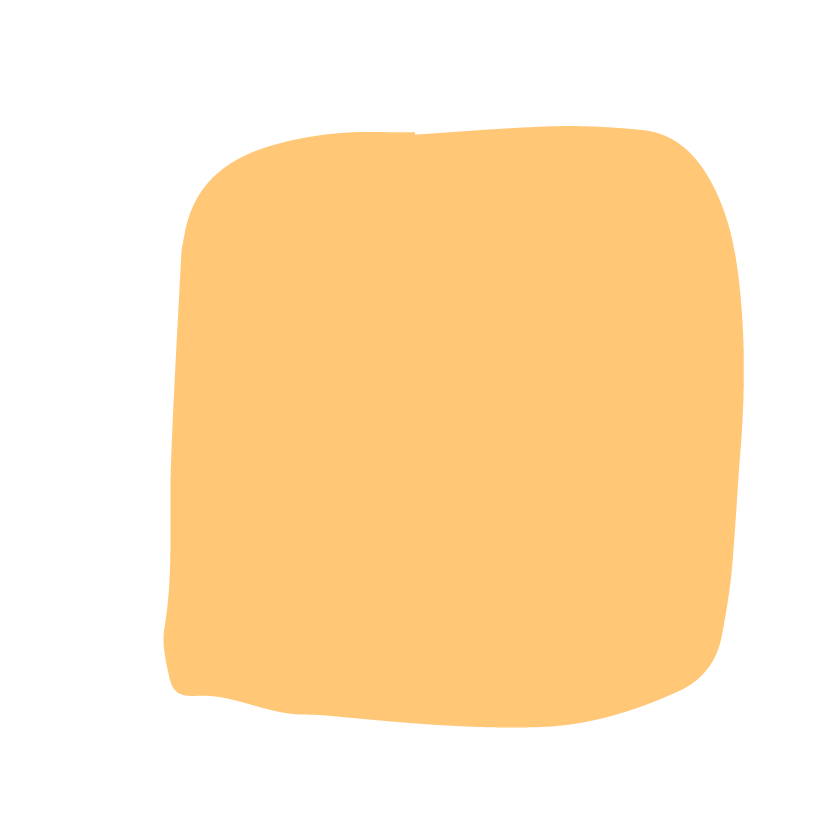 I do this really incredible thing, and I'am great at it because photography is my true passion and I care more than anyone else about getting you the kind of results you're looking for...


Not sure yet if we're a good fit? That's okay, take your time and keep browsing. Want some more details?
Follow me on social media!