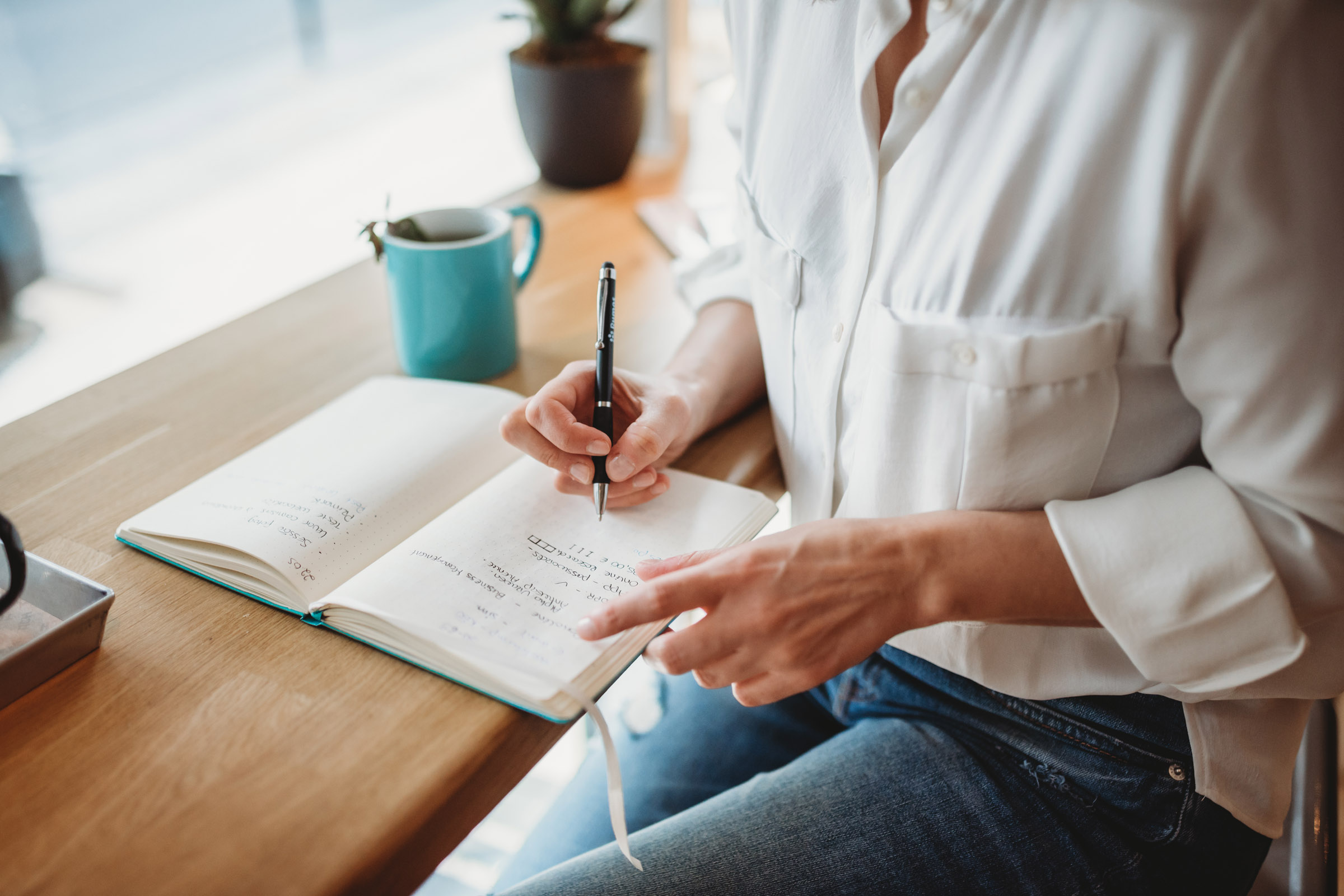 In this page, you will find more practical information about your photo session... If you don't find your question in this list, feel free to send me a message by using the contact form or directly at my email address.
FAQs
• What is my approach?
My style is natural and relaxed photography. Lifestyle sessions are the perfect way to show people's emotions and love through the photos. I don't want everyone to look at the camera all the time instead, I like to capture the way you look at your child or loved one, the laughs, the glances, the talks...
• Do I need to look at the camera all the time?
Noo, that is the last thing I want you to do :) Your job is to enjoy the shooting and interact with your family or friends... I will be helping you all the way along and giving you gentle directions for me to capture the natural connections and those special moments... Portrait photo sessions are more posed, of course.
• Where does a photo session take place?
My sessions take place either at your home or your favourite location outdoors (park, beach, lake), or we can also start at your home and continue outside.. The way that is more suitable for you.
• What to wear?
I want you to feel comfortable during our session. So do wear something you feel good in but as a photo session is a special occasion, there are a couple of things to consider:
- preferably no sports clothes (unless its the session's theme)
- for a family session, it's not necessary to all wear the same colour.
- Preferably no big logos or brands names on the clothes.
• How will I view my photos after the session?
You will be able to view your photos in your private online gallery. After photographing your beautiful day I will get back to my home office and start the sorting & editing process. Please allow between 1 -3 weeks before I set up your online gallery. Once complete you will receive an email with a link to your private gallery and password.
• Will I receive a photo of every pose we did?
No. Sometimes a pose does not work out the way we intended. It's my job to provide high-quality images rather than providing quantity.
• How many photos can I expect in my gallery?
I go through your entire session image by image and choose the most perfect ones to add to your gallery. That amount depends on the package of your choice. For example, for a Family session, I provide min. 50 images.
• Will you be providing unedited images?
No. It's my job to provide you with a finished product. Editing is an important part of my work as it allows me to give my personal touch & style to the photos. Your gallery will include images that I have chosen as the best ones.